Manitoba Class 5 Knowledge Test Simulator 2023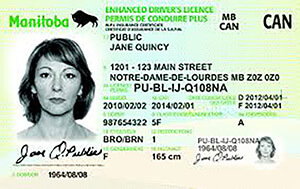 Exam Mode is a special type of test. Take it after you feel that you're comfortably passing all other practice tests, as this one is very similar to what you'll get on the real knowledge exam. Just like the actual exam, this knowledge test simulator displays a random set of questions every time you restart it. No two exams are the same. It'll stop as soon as you've reached the passing or failing score, so we recommend you take it a few times before you go to take the real thing.
Perfect for:
Manitoba Learner's Permit
Manitoba Driver's License
MB Senior Citizens' Refresher Test
MB Driver's License Renewal.
What to expect on the actual MB exam:
40 questions
16+16 correct answers to pass
80% passing score