Northwest Territories Marathon [120 Hard Questions] | NT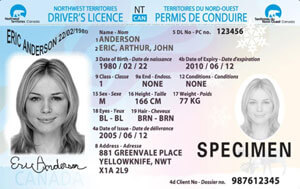 Contains all 120 Hard questions from all practice tests in this level. Take this Hard Marathon after you've completed this level's tests to consolidate your knowledge. The Marathon is designed to only stop once all the questions have been answered correctly. If you miss a question, it'll automatically be placed at the very end of the Marathon, and you'll see that question again.
Perfect for:
Northwest Territories Learner's Permit
Northwest Territories Driver's License
NT Senior Citizens' Refresher Test
NT Driver's License Renewal.
What to expect on the actual NT exam:
40 questions
16+16 correct answers to pass
80% passing score